We are
TCo©
  ×  
We are
TCo©
  ×  
We are
TCo©
  ×  
We are
TCo©
  ×  
We are
TCo©
  ×  
We are
TCo©
  ×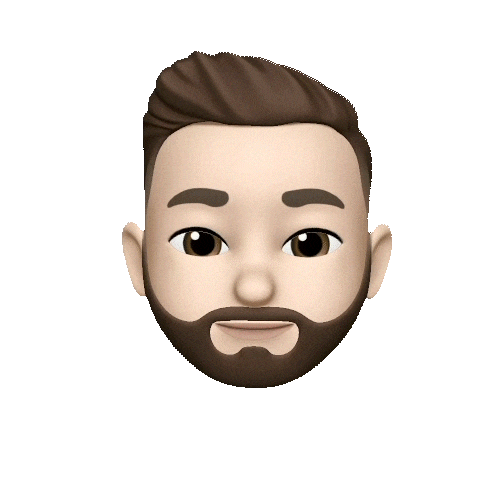 TangibleCodes© — We're not big on exaggerating the story of how we got here. The idea was pretty simple: Create a small team of Avengers that are really good at what they do.
At a certain point, every one of us was working for a tech company or corporation, putting in the hours on whatever was assigned — which is just fine for a while but gets less fun for a seasoned expert that sees the big picture and room for improvement on every project.
We noticed details slipping through the cracks, key conversations being sidelined, and there wasn't much we could do about it. Companies tend to restrict what you can say, when, and how. Slowly but surely, we began coming together. Individuals looking to build a no-nonsense environment that would allow us to do what we do best: deliver tangible quality.
We wanted to be hands-on to deliver results that stand the test of time (not to boost our egos). We also wanted to have a say in what we work on; when the passion's there, everybody wins.
Cut to a few years later, and here we are. Still keeping it simple, pushing ourselves, growing our team only when a perfect candidate comes along, coding, designing.
Anyway. Nice to meet you!
36

+
Finished projects (View some)
Enthusiasm matters
The best way to protect a product is to place it into excited, capable hands. Finding the ideal developer/designer for every project does our people and projects justice. Win-win.
Official: Relationship & intimacy app
React Native, Node.js, GraphQL, Apollo, PostgreSQL, AWS
Qorpo CryptoCitizen: Free-to-play NFT game
C++, Unreal Engine 5
▼ Book a quick chat via Calendly